Our Senior Management Team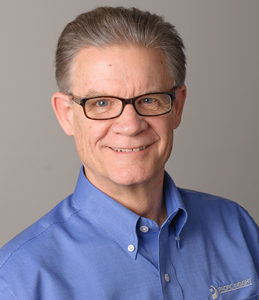 K. Douglas Mann
Director, Canadian Operations
Mr. Mann received his Bachelor and Juris Doctor Degrees from the University of Detroit. Doug's background includes executive management roles in: Product Engineering; Program Management; Business Development; Sales, and Marketing; Manufacturing Operations; Legal/Contracts; and Acquisitions/Mergers.
During the course of 30 years in OEM vehicle engineering and manufacturing, Mann developed numerous specialty vehicle products, and launched and directed operations for 18 manufacturing plants throughout North America, producing over 500,000 niche market and specialty vehicles. Changing gears in 2015, he entered the field of electronics manufacturing, directing operations in British Columbia and Ontario.
When he is not working, Doug enjoys golf and sustains his lifelong passion for music as front man for local classic rock groups, performing for local clubs and events. He and his wife Brenda, also enjoy travelling the continent on their Harley Davidson motorcycles with a group of fellow enthusiasts.
Mr. Mann has three children and three grandchildren living in Michigan and Ohio.
Hamsar - A Methode Electronics Company